About Us
Team Business Solutions is an MBE-certified supplier of print and promotions management, and marketing services.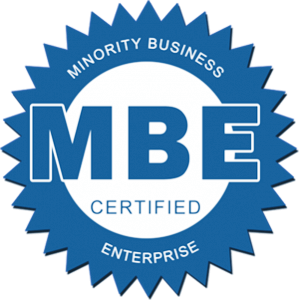 Team Business Solutions is an MBE-certified supplier of print management and promotion solutions. We help customers improve operational efficiency, eliminate waste, manage brand standards, and strengthen supply chain operations. Minority owned and operated, Team Business Solutions can also help you meet your supplier diversity goals.
Leadership
Team Business Solutions is led by Herman Moore. After a successful career in the NFL, Herman founded Team 84, a marketing strategy, creative, digital marketing, and event promotion firm whose team members have served some of the most recognized brands in the country.
Backed by 95 years of experience
The minority partner in Team Business Solutions is Superior Business Solutions, which brings 95 years of knowledge, technology, and experience in developing intelligent, efficient print and promo logistics, and supply chain management solutions. Team Business Solutions has nine offices in five states and is ISO 9001:2015 certified.  Superior Business Solutions has been named Best in Print and Digital Supplier in each of the last three years.
Our team members have experience working with some of the largest, most respected brands in the world.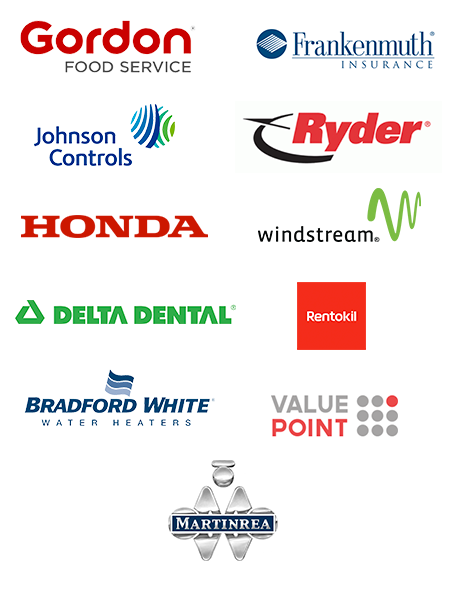 Contact us and we'll develop a game plan for your success.